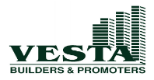 Hotline services




+91 98417 35842

Customer support email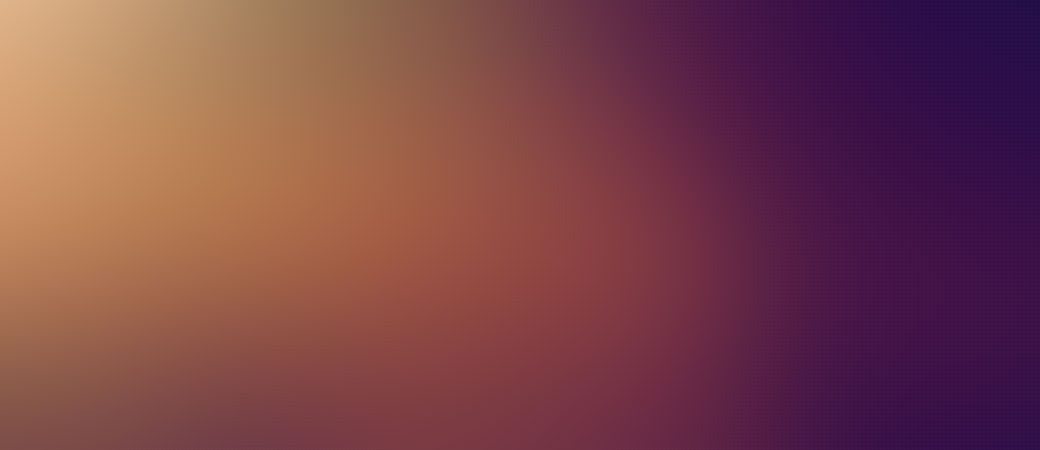 Vesta's Grand
Madipakkam
Area: Range: to Sq ft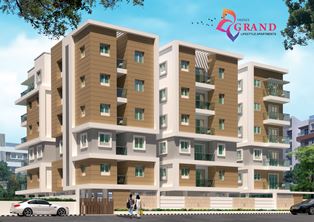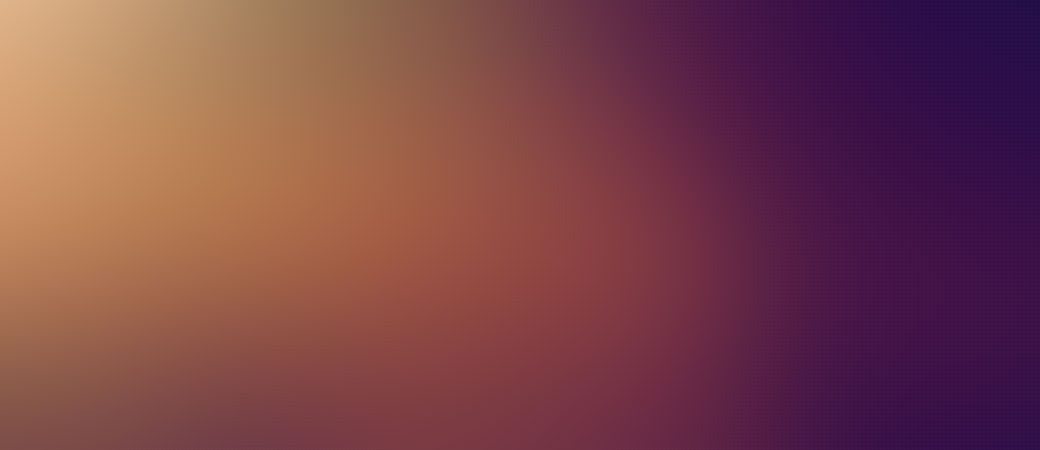 Vesta's Sri Thandapani
Tambaram
Area: Range: 844 to 1205 Sq ft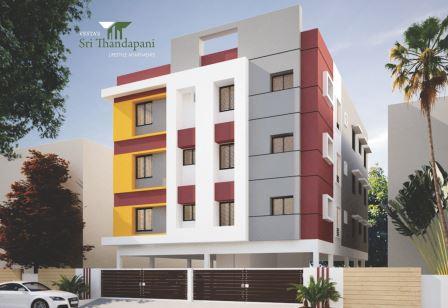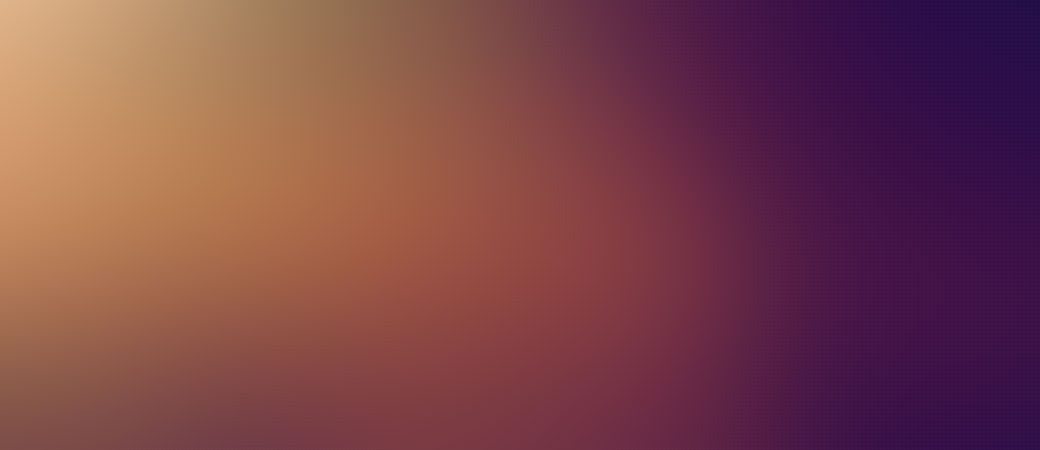 Vesta's Sundara Kamalalaya
Nanganallur
Area: Range: to Sq ft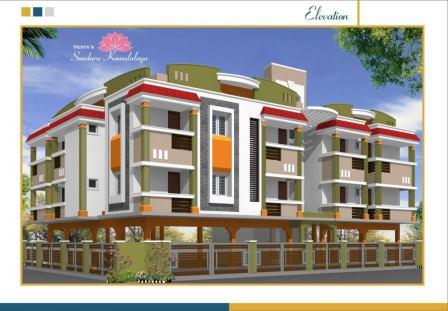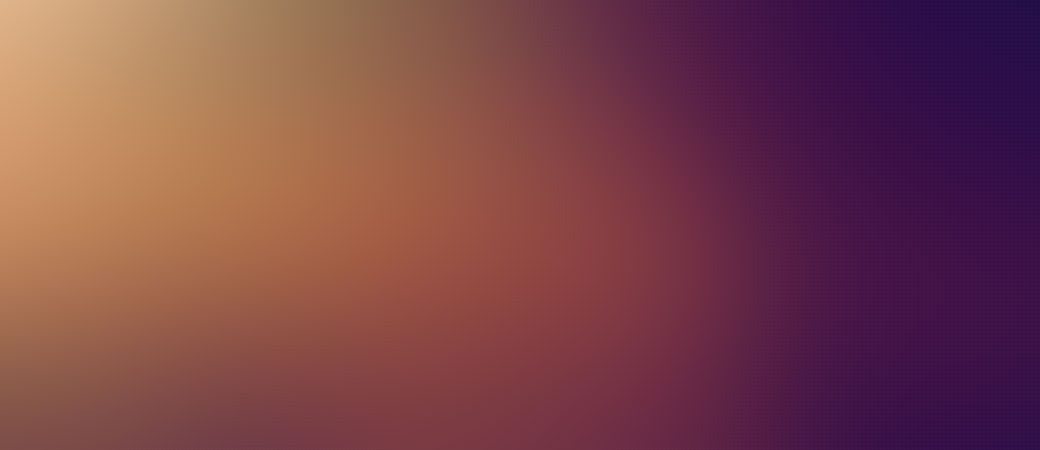 Vesta's Charm
Madipakkam
Area: Range: 1101 to 1611 Sq ft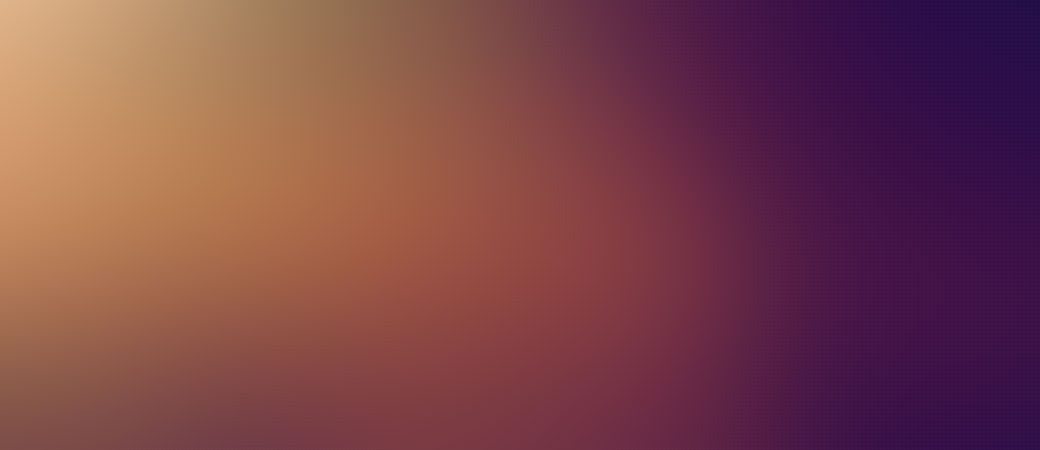 Vesta's Pride
MADIPAKKAM
Area: Range: 2130 to 2130 Sq ft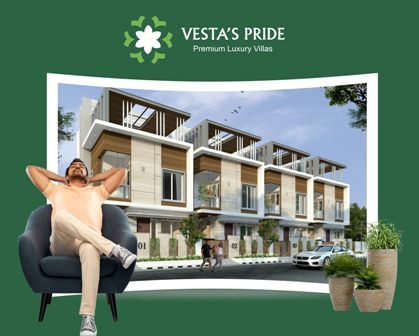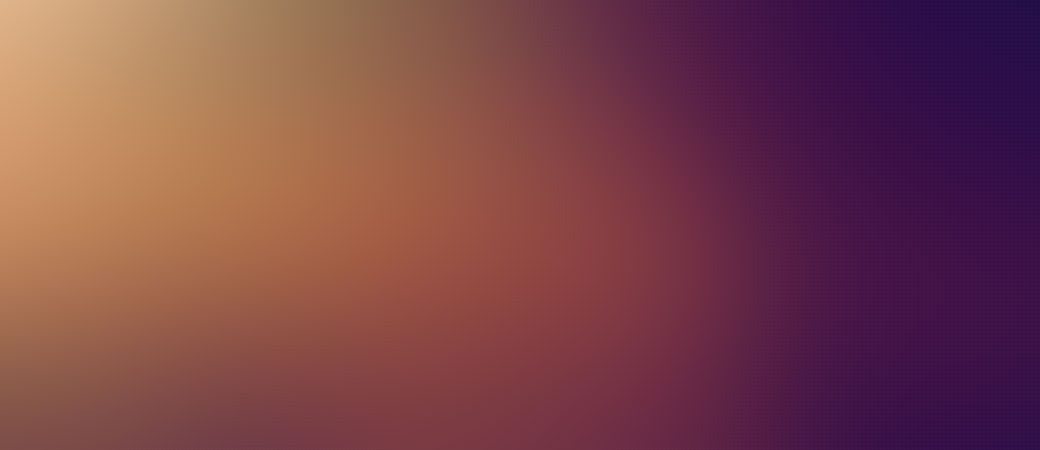 Vesta's Elegance
Madipakkam
Area: Range: to Sq ft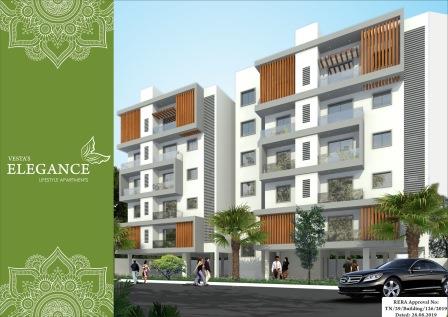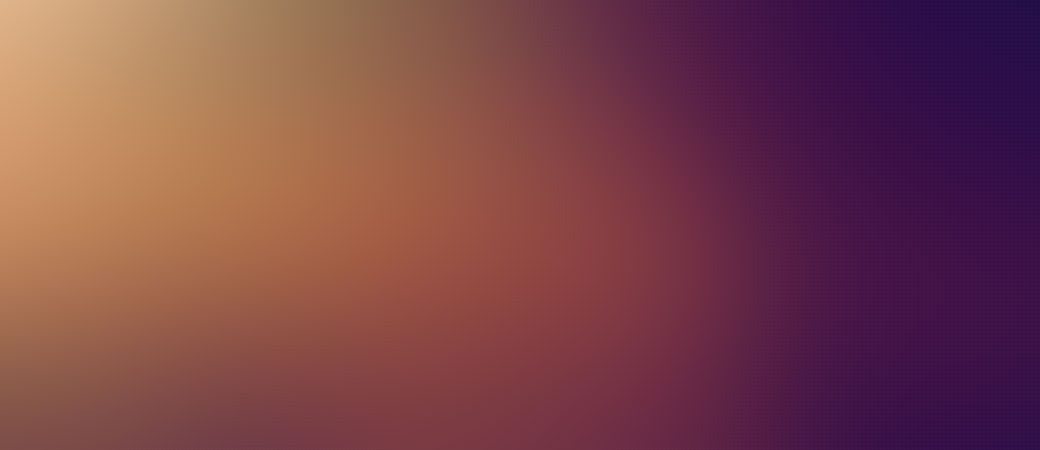 Vesta's Padmavathi
Puzhuthivakkam
Area: Range: 730 to 1013 Sq ft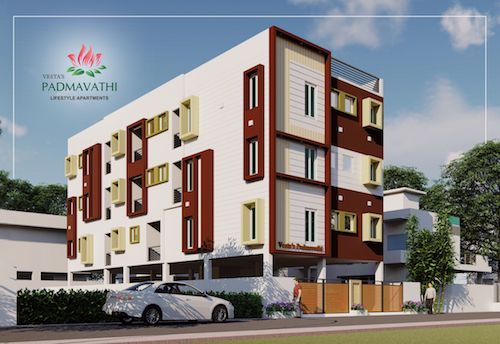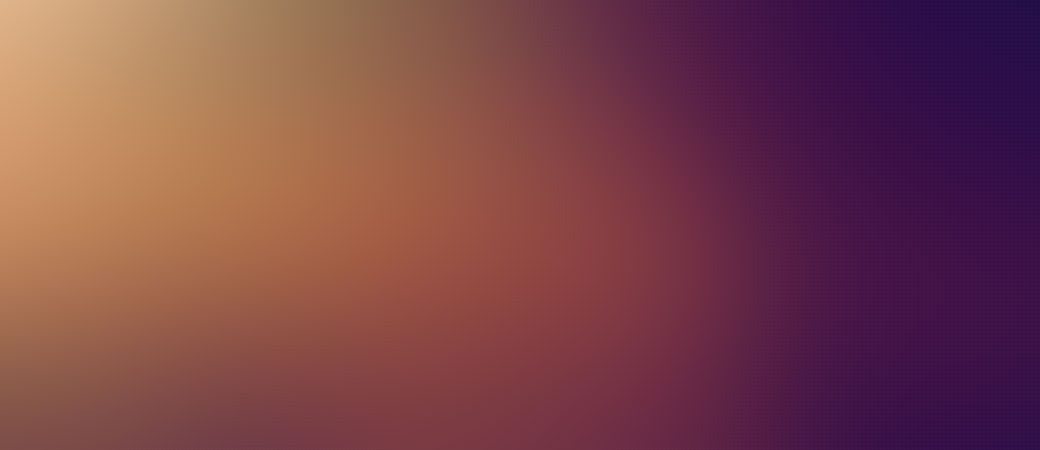 Vesta's Rajsathya
Velachery
Area: Range: 972 to 1074 Sq ft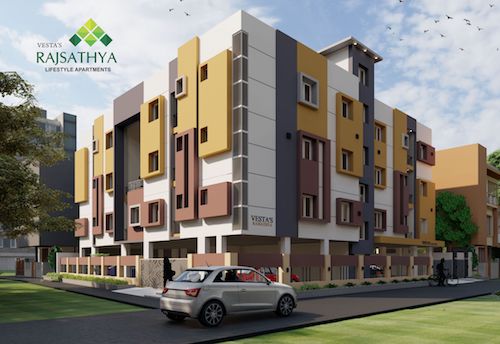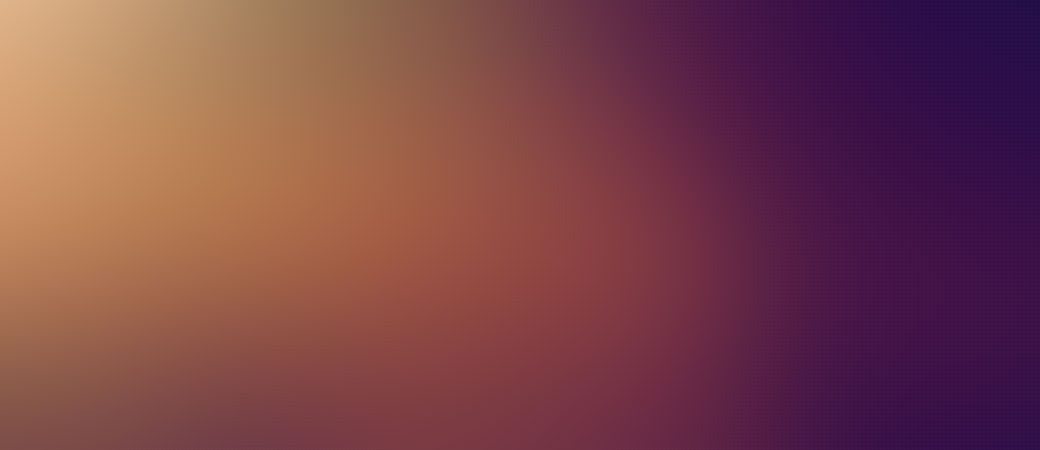 Vesta's Amaze
Puzhuthivakkam
Area: Range: 1483 to Sq ft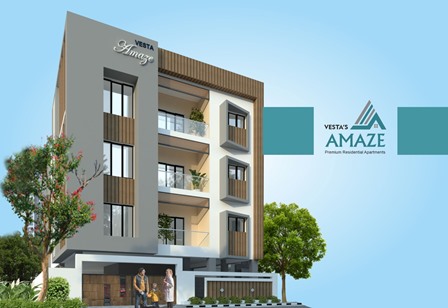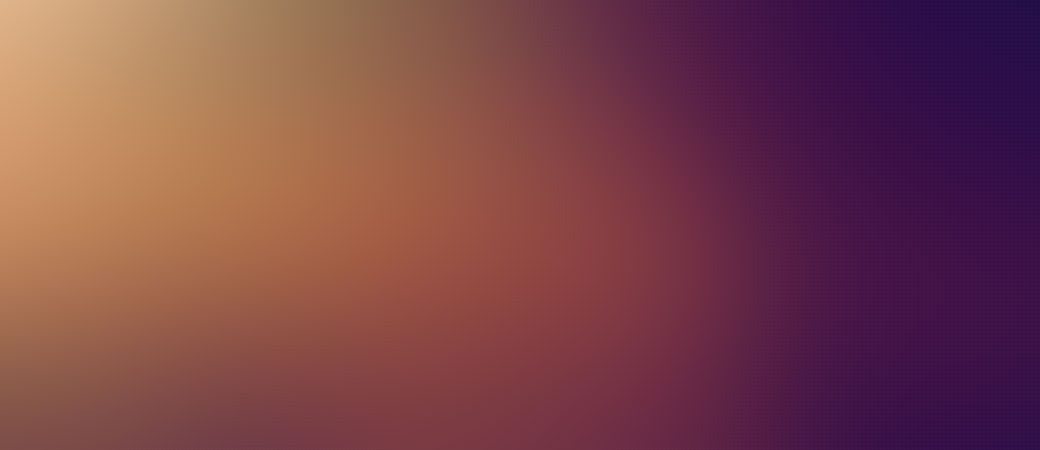 Vesta's Bliss
Puzhuthivakkam
Area: Range: 2084 to Sq ft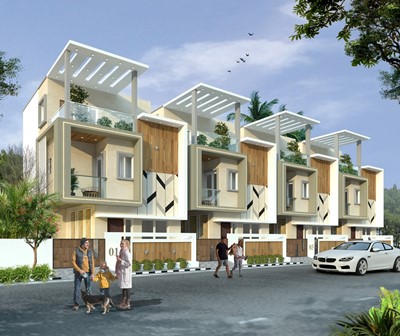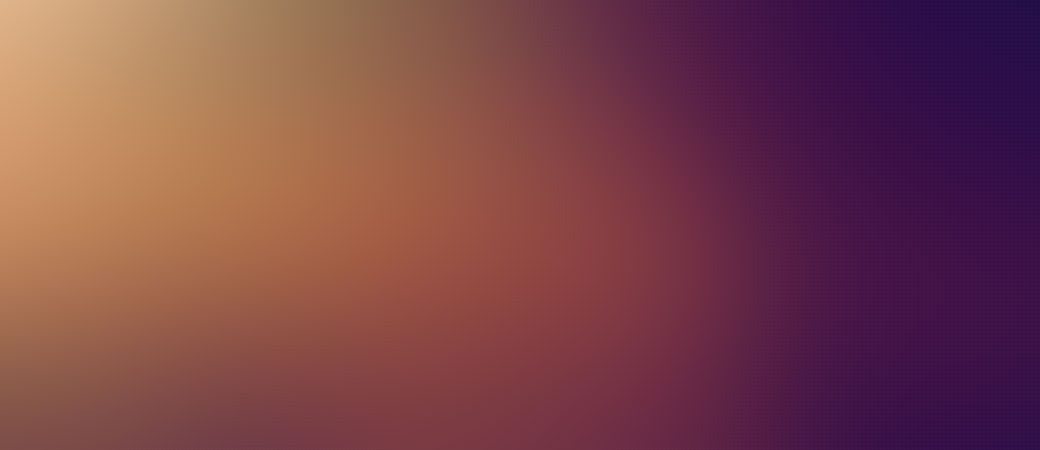 Vesta's Breeze
Puzhuthivakkam
Area: Range: 1171 to 1199 Sq ft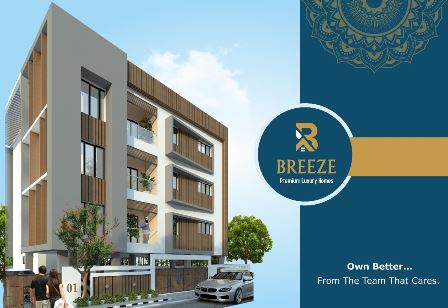 VESTA BUILDERS & PROMOTERS
Vesta Builders & Promoters is a team of young and dynamic professionals who has a sole motive to grow in the field of Construction and create a benchmark for them. A firm believer of Quality, Vesta Builders & Promoters strive for excellence. They are a developer of repute with many landmark buildings in Chennai to their name. Infact, it has contributed largely to the real estate development in Chennai.
Their Motto is to build up innovative ideas that combine unique value propositions with timely execution that is in line with the highest living standards.
Vesta Builders & Promoters has given a new definition of luxurious living for homeowners; and offer a ready-to-develop, zero-waiting-time model for investors unmatched by other real estate developers. It provides with cost effective, value for money residential projects.
The recently launched projects that offer an upscale living that encounters the value of money element are well accepted and highly appreciated by its dwellers.
It's no surprise then, that all of Vesta Builder's projects till date have received overwhelming appreciation, a fact that any of its long list of happy buyers would vouch for. Vesta Builders & Promoters has major plans on the drawing boards that will increase the value of its projects over the next few years.
Mr. K.Natarajan & Mr. K.Moorthy form the backbone of Vesta Builders & Promoters. The duo, having more than two decades of experience in the construction engineering field and have been constantly trying to serve the citizens of Chennai, by way of providing residential and commercial spaces for their happy living at the best affordable prices, and with modern amenities. Their dedication for the construction is taking to the great heights to Vesta Builders and wide acceptance amongst the Buyers, Retailers, & Investors.
TESTIMONIALS
I am very much satisfied to be a part of Vesta Dhyan Apartment. Hospitality is good and there is no delay in the completion date as specified in the document, infact planning and achievement are much advance than I expected.

Ramesh Kumar
Designation:Senior Civil & Structural Engineer
Company:Foster Wheeler Sdn Bhd.....Malaysia


I had purchased a flat from your project @ Pallik. Your quality and service is good

K.Shanmuganathan
Designation:Team Lead
Company:Aricent


I had purchased a flat in your project, i am satisfied with your service

Radhakrishnan


I along with my family were happy that we have purchased a flat from your project at Puzhuthivakkam. We appreciate that your quality is excellent and we thank for your timely completion and deliver to us

Murugesh,K.T.


VESTA comprises self-committed team members, starting from top management to field staffs. Management has clear a vision about each project, passionately own the vision and relentlessly drive it to accomplish. Proficient in making ergonomically designed Flat layouts. Ensuring good service that satisfy the customer's needs, meet or exceeds the specified quality requirements and are in accordance with contractual agreement and legislative commitments

I am sure that the team will continue the good work and break their own benchmark in upcoming projects

My best wishes to the VESTA team members.

R. Jayachandran
Designation:Manager - Design & Engineering
Company:Foster Wheeler India Private Limited


Our Dreams have come true with Vesta Builders, We visited all the Sites of Vesta, all the constructions are very good when compared with Others, each and every one of our relatives appreciated the construction and their concepts.The Owners of Vesta Builders and their supervisors are very humble and they hear to the grievances of the Persons who are booking the Flat and satisfy them to their core.

G Ramanathan
Designation:Chief Finance & Operations
Company:BRAIN AND SPINE HOSPITALS PVT LTD


I am thankful to Vesta's Builders & Promoters for providing me an elegant and comfortable flat. I am a proud owner of a flat in the Vesta's Dhyan complex. The flat was completed as on schedule and the entire transactions were transparent and the dealing was pleasant with no stress. Actually we bought 2 flats from Vesta's, one for myself and another for my sister. Your staff were very co-operative and it make us to buy as 2 flats, very helpful and thorough professionals who took every possible effort in making the flat for comfortable living with good ambiance. We once again thank you and your team and wishing you all success in your future endeavors.

Narayanan Balakrishnan
Designation:Professional II (System Administration)
Company:Computer Sciences Corporation India Pvt Ltd


It is really a different amicable and humble approach by the leading promoters which is quite strange when compared to the Builders thinking that they are the Power/ Money/ Muscle Masters and are giving us roof on charity . The Construction quality, modalities, B.S Specifications adherence , meticulous planning and the future concepts are to be appreciated with Encomium. The to be owners/already occupants of this Vestas Builders Promotional Apartments are fortunate people. As a Civil Engineer, I respect their Conception ,Vision and Mission and my Prayers for their Successful Ventures and Endeavours. N.Manoharan.

Mr.Manoharan Nagarajan

Who Needs
VESTA

?

Land Owners / Realty Consultants are invited for joint development of your property.